Local Search and Google Places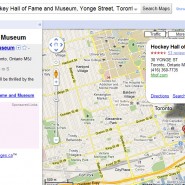 How to get local search traffic through your Google Places business listing
They say "all politics is local." Increasingly, almost "all search is local," too.
Some small businesses think "local marketing" just means getting a Yellow Pages listing and sending out mailers.
But today, consumers are searching for "car rentals in Portland" on their smart phones, and announcing where they are on FourSquare or Facebook Places. People are obsessed with "location, location, location"!
Not surprisingly, Google has invested heavily in local search. Their "Google Places" feature is the new, online equivalent of the local phone directory.  And it's free.  Google Places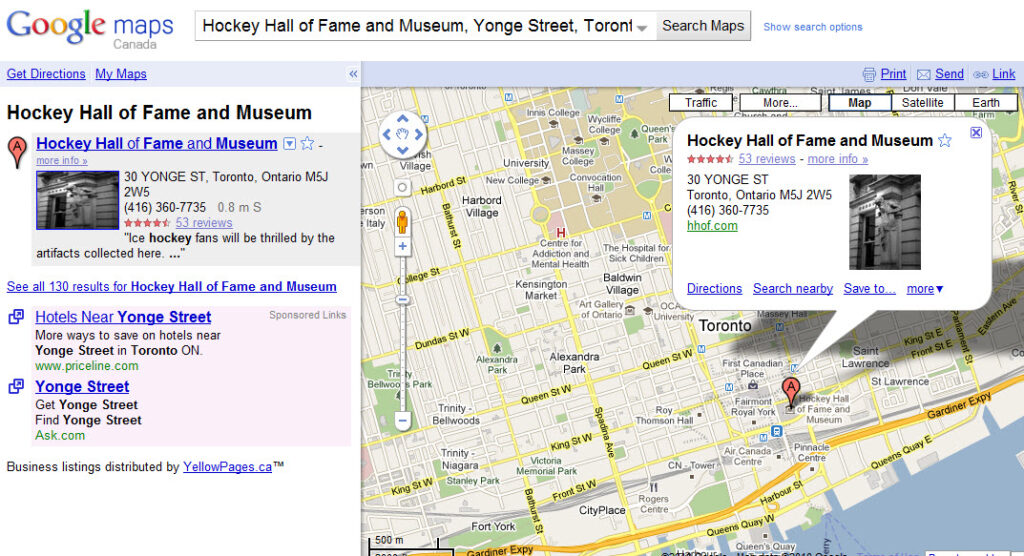 Your business may already have a Google Places listing without you realizing it. That's because Google harvested a huge amount of pre-existing information from business directories, then integrated it with Google Maps.
So first, search for your company under Google Maps. On the "info bubble" pop-up, click "Claim your business," then follow the instructions to verify that you're the rightful owner..
Once verification is confirmed, fill out as much information in your listing as possible, and add photos and videos, to get your "Business Info" ranking at or near 100%.
One tip: Google offers default business categories in a pull-down menu under "Basic Information." Google put in these phrases for a reason! So, add keyword rich custom categories to describe your business by all means, but select one of those default categories first. Some experts say this will get you "brownie points" from Google.
Plus: in tough economic times, consumers are looking for bargains. Google Places makes it easy to offer online coupons to customers.
Another great feature: your Google Places dashboard shows how many people visited your listing, what keywords they used to find it, and more juicy data.
Some of your competitors may not even know Google Places exists. Stay ahead of them on the local search front by verifying and optimizing your Google Places business listing.