Enhancing your Website's Rank in Search Engines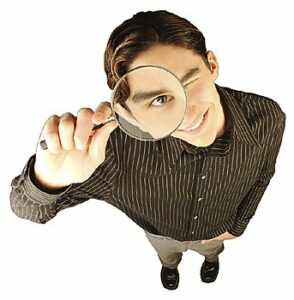 It has already been a common knowledge that different search engines use unique calculations and formula to rank a website\ as it will appear during a search.
The websites that populate the first few pages of these search engines are not just a coincidence. These pages on the net have followed different steps on how to maximize their own placement in search engines.
This process is very important in businesses to lure more people into their sites including blogs to increase page visits.
But how do you exactly use search engine marketing correctly? Here are some tips:
Editing your domain name is one of the simplest ways to improve your website's rank. Your domain name must be straight forward and it must also be simple enough to be recalled easily. It would also help if your domain name can tell the person what your website is all about. This way, they can easily click on your site without having second thoughts.
Do not forget to include the audience in your planning. Always remember that the people who use different search engines are looking for something. And your site should be able to tell them what they want to know. Because of this, you need to make sure that you think like a common folk searching for stuff on the internet. Think of different keywords that people may type in the search box so you can use them in your website.
Once the keywords have been identified, always use them within your website. But do not overdo this process since the search engine calculations may be ticked off. Use them naturally within the content, in the titles of articles in your site, or even the headings too.
Always check if your site is readable even without applications like JavaScript. Remember that a person types in keywords in the search engines and the very first thing that they see are texts. That is why it is important to include the keywords in your website content.
Try giving backlinking a shot. Putting links in other sites which leads to your own website for further information can greatly increase the page visits. You can even put links within your own website to direct the viewers to another part of your site to give them more details about what they are looking for. When putting links within the site, use words to indicate what they might be looking for and add a hyperlink to that text. Do not be contented on just using the common "click here" link.