How to Create an Interactive Web Design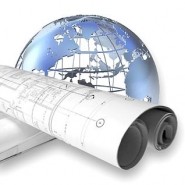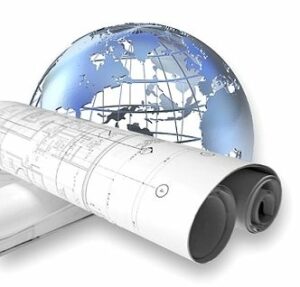 If you want to sell your items or portray your message to the public through the internet, you would definitely need to put up your own website where people could see your stuffs and read about what you have to say about them.
Having a website is only the beginning of this process. Many people spend much of their time and money in optimizing their site to make sure that search engines would rank it high and display their page in the results.
Although search engine optimization will help greatly when letting people find your page, it is not the only step that you need to take. Even if you drive hundreds of people into your website through SEO, the content of your site is still what matters and you need to make sure that you have a sound web page layout to support your content.
Having an interactive page can help a lot. Here are some effective ways on how you can turn your boring web page into a fun and interactive one:
Before adding different interactive components into your page, you have to make sure that you choose a convenient but stylish backdrop to your page.

If you are planning to add pictures and videos into your content, it would be advisable that you keep your background as a solid color to prevent noise and distraction from your content.
You must also choose a layout that is easy to navigate. If the visitors do not find your website easy to go around, they might instantly leave the page.
One of the most effective interactive components that you can add to your page is animations.

Animations are smaller in size compared to video files but they do just as fine.
If you want to explain something to your visitors, animations can portray information very well and it makes people understand the topic faster.
Videos will also be great addition to your web design.

With videos, you can explain different things and show the viewers what you really mean instead of just writing them in bulky and lengthy paragraphs.
If you add videos in different pages, you may want to have a link in your site where all videos are consolidated.
Audio files can also be integrated into your page to make it more interactive.
There are certainly different things that you cannot explain through text so you might as well record your explanation and post it for the viewers to listen.