Questions Beyond SEO
Thinking beyond digital marketing and SEO; InView asks questions no one else will. With 30 yrs of sales & lead generation in multiple industries, from the very start of your campaign, we uncover the right stuff to execute correctly.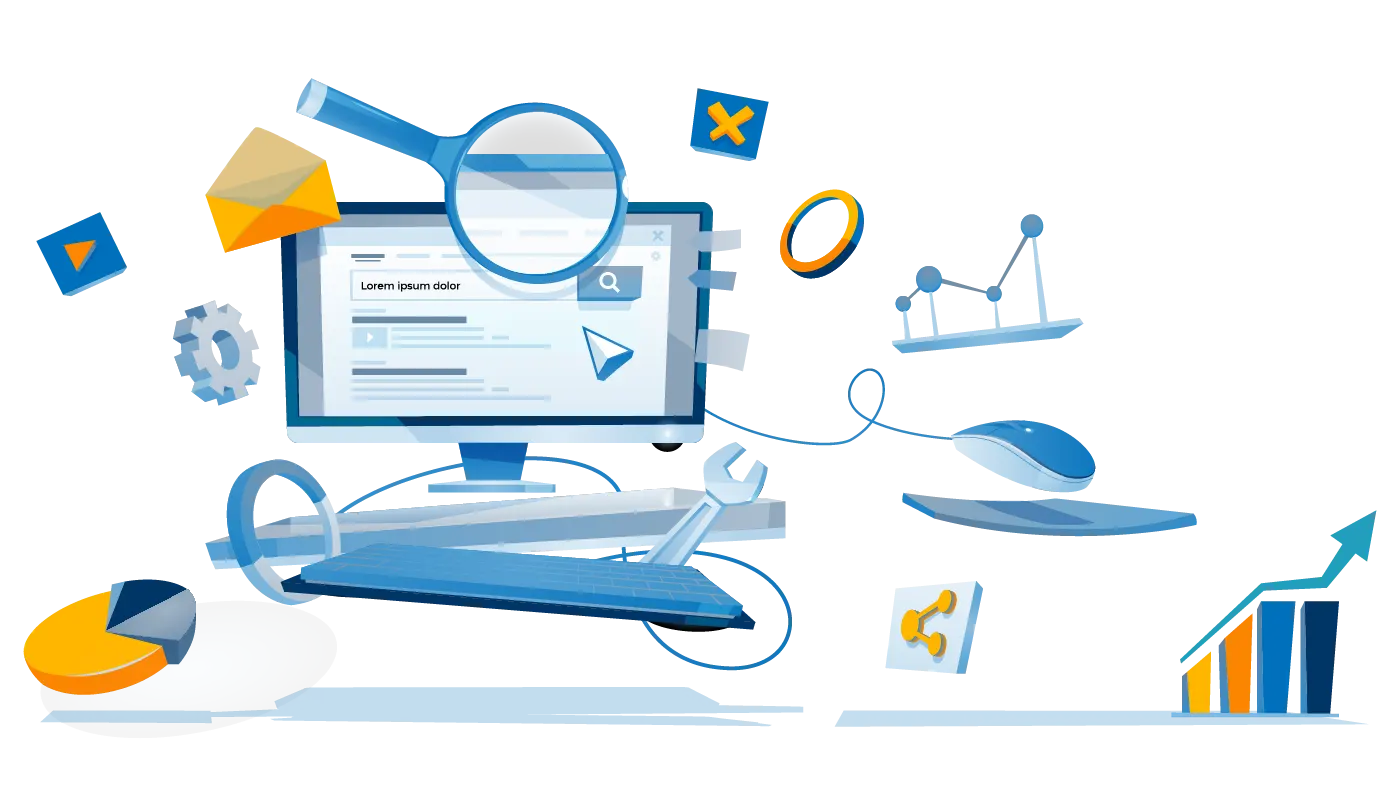 Strategy That Moves The Needle
Your answers above help us build a foundation for your digital marketing strategy. B2B, Local Business and E-commerce all require customized services. If you commit to setting aside the time & investing a proper budget, we'll get the needle moving.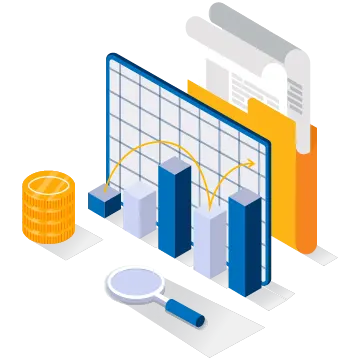 Reporting With Transparency
We create easy to grasp reports that will develop your insight, increase your knowledge and clarify the unknowns. InView's priority is transparency, which means our commitment to your understanding of our process & your campaign.